#SCI50th: Des Moines women envision a science center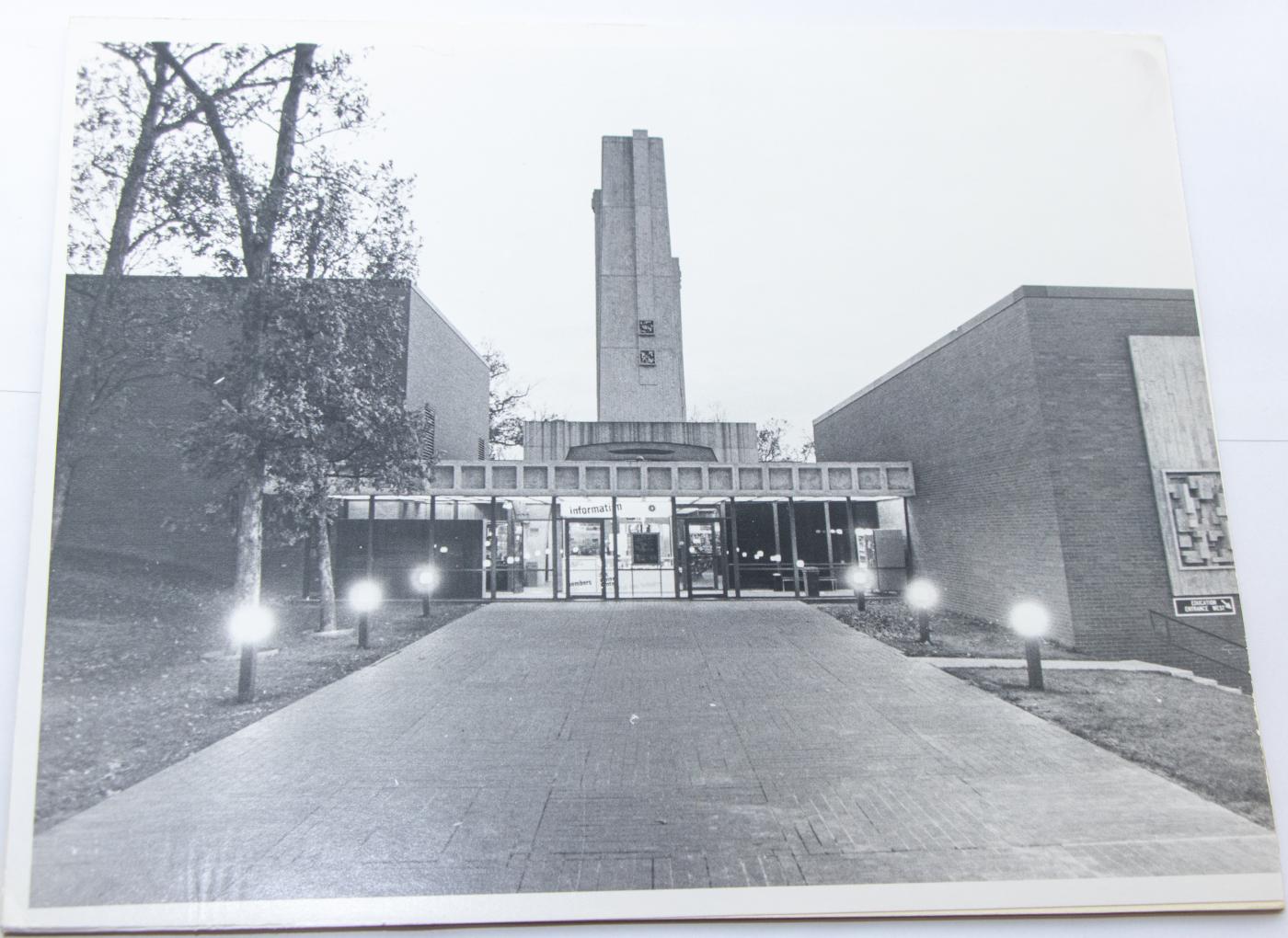 #SCI50th: As we celebrate 50 years of inspiration and impact at the Science Center of Iowa, we are sharing stories and memories of how SCI was established, grew and continues to serve the next generation. View the timeline and stories at www.sciowa.org/50th
Judy Miller: "I really enjoyed it, and I just became more involved and more involved."
Judy Miller remembers when a member of the Junior League — the group that formed the original Des Moines Center of Science and Industry — came knocking on her Des Moines door one day in 1968.   
The member carried an invitation, which she describes as an honor, to join the Junior League. It was how she became one of the 70 women who voted whether to build the first science center in Des Moines. 
The idea to build a science center had already sprouted by the time Miller joined the Junior League, but as a former elementary school teacher, she remembers the excitement behind a mission to build a museum that encourages hands-on learning. 
Katie Meredith headed a fundraising team for the project and others began searching for a building site. There were some properties near Broadlawns Hospital the group was interested in, Miller recalled, but that didn't work out. The group eventually settled on land in Greenwood-Ashworth Park. 
It took a few years before the first science center in Des Moines opened its doors, but enthusiastic volunteer committees were formed and were ready to assist the staff in any way needed. Miller was put in charge of buying items for the gift shop.    
Others helped to provide programs and exhibits, and somebody heard that many museums were providing live demonstrations every half-hour on different subjects that people could watch and were hands-on.   
Miller said committee members went out to some of these museums to learn about them and came back and said, "We think this is what we should do for programming."
One of the topics the group wanted the programs to focus on was health, and Miller's father happened to be a doctor.   
She volunteered to be a health demonstrator and wrote several scripts.  Programs spiraled from there to involve the planetarium, physic experiments, live animals that were kept in the building and a nature trail. 
"I really enjoyed it, and I just became more involved and more involved and wound up running it all," she said of the educational programs at the center. And she did. Miller was eventually named director of educational programs at the center.  
One of her favorite jobs was expanding SCI's summer camps. By moving the camps to Merrill Middle School and hiring 20 college interns as instructors, SCI was able to provide hands-on science activities for a large number of campers. 
One of her interns was Sara Nelson, who initially applied because she felt like science was one of her weaker subjects. The camps were a turning point for her.   
Nelson now holds a masters degree in science education, a PhD in curriculum and instruction and works as an extension program specialist who helps introduce science, technology, engineering and math subjects to elementary students. 
"I really feel that what we started has been a wonderful addition to Des Moines and the state of Iowa," Miller said. 
Miller stayed at the science center until 2000, when she retired and passed on the excitement for a new and even better educational museum.