SCI brings learning to life.
The Science Center of Iowa is a nonprofit organization with an important mission: to engage and inspire Iowans along their journey of lifelong science learning. Since opening our doors in downtown Des Moines in 2005, we have welcomed millions of visitors from across Iowa and the United States.
Every day, your investment in SCI helps serve visitors through world class traveling and permanent exhibits, school visits, outreach programs to schools and libraries, summer and winter camps, live programs and demonstrations, and more.
With new initiatives that inspire science learners of all ages to innovate and create, we reach wide community audiences and develop meaningful partnerships.
Did you know?
The average American spends less than 5% of their lives in a classroom.
By the time students reach the 4th grade, one-third have lost an interest in science.
85% of working scientists say a museum inspired them to be who they are today.
So where will the creators, the inventors, the explorers of tomorrow come from? With your help, the Science Center of Iowa will continue to inspire the next generation of Iowa scientists by bringing learning to life!
Visit our Ways to Give page to learn about the variety of ways to contribute to SCI.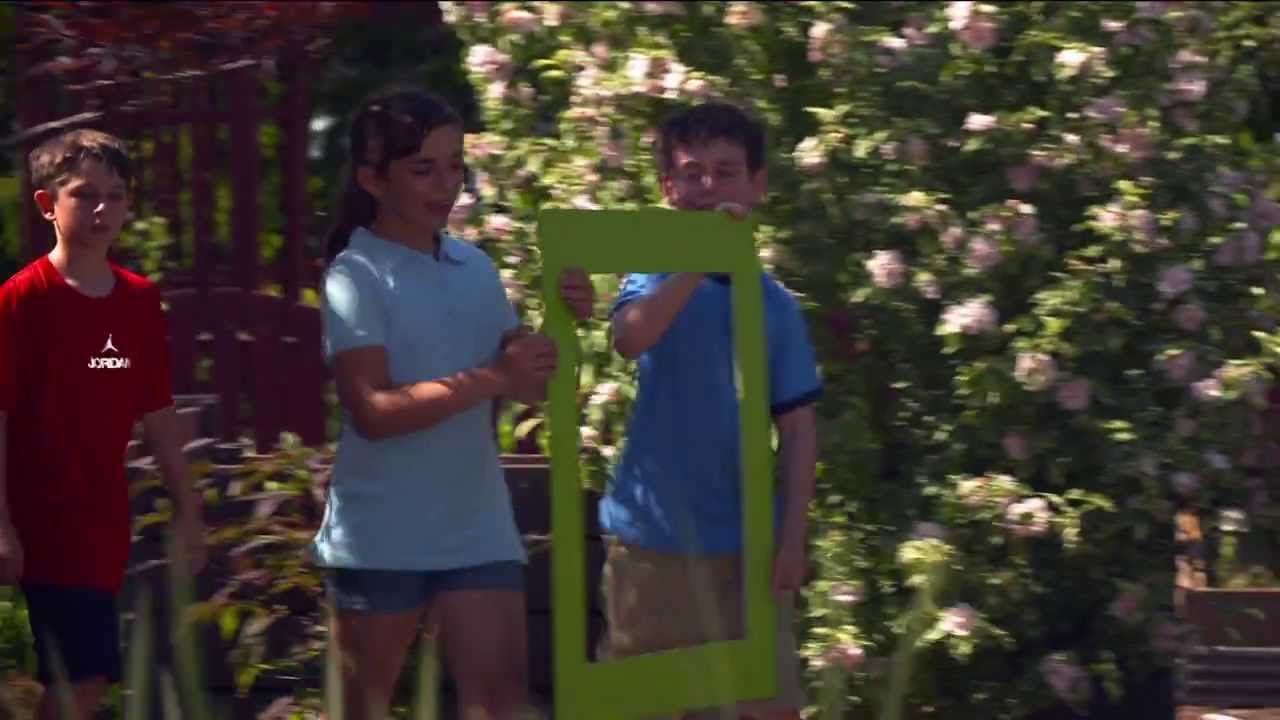 Our commitment to Science Center of Iowa donors:
Philanthropy is based on voluntary action for the common good. It is a tradition of giving and sharing that is primary to the quality of life we share. To assure that philanthropy merits the respect and trust of the public, and that donors and prospective donors can have full confidence in the Science Center of Iowa, we declare that all donors have rights as described in the Donor Bill of Rights. The Science Center of Iowa abides by the Association of Fundraising Professionals Code of Ethical Principals and Standards of Professional Practice.
Reports and Forms:
To learn more about how you can invest in the future, or for questions about your current level of support, contact us via email at development@sciowa.org or call SCI's Development Coordinator at (515) 274-6868 ext. 257.