Curious minds make clever campers!
Science camps help children form friendships and develop a love for science early on. Curiosity and inquisitiveness happen naturally in informal camp settings.
Hands-on experiences during SCI Camps encourage campers to explore how and why things happen and discover the answers through experimentation. Campers get to see and do activities they might not normally get a chance to try, which creates a sense of accomplishment and allows them to uncover interests they didn't know they had!
Winter Camp registration opens October 16, 2023!
Winter Camps: December 26-December 29th
Find more to explore with SCI Winter Camps! From coding and robotics to chemistry and anatomy, SCI Winter Camps provide one-day in-person experiences for students in grades Pre-K through 8th grade.
Summer Camp registration opens January 15, 2024!
2024 Summer Camps Registration opens January 15 for members and January 18 for non-members!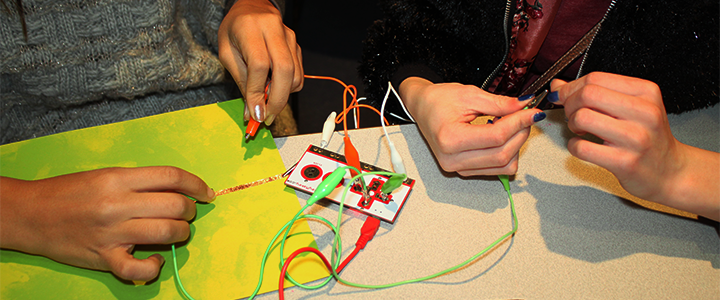 Become a member and save up to 20%
SCI members receive priority registration as well as discounts on all camps — 20% on average! Learn more about becoming an SCI member.