Bring SCI to your library this summer!
Each summer, Science @ Your Site takes science on the road with programming tied to the Iowa Library Services' summer reading program.
2021 SCI Summer Library Program: Tales & Tails
Did you know that a salamander can regrow its tail?
Join the Science Center of Iowa to explore some of the most interesting tails of animals from all over the state of Iowa, learn about how scientists study them and even meet some cold-blooded creatures yourself!
We know the needs of your communities vary, so we are offering both in-person and virtual experiences for Summer 2021.  
Contact the SCI Education Team at 515-274-6868 ext. 244 to book a program.
Program Preview:
Click the image below to view our "Tales & Tails" teaser video and get a preview of what will be included in our 2021 Summer Library Program!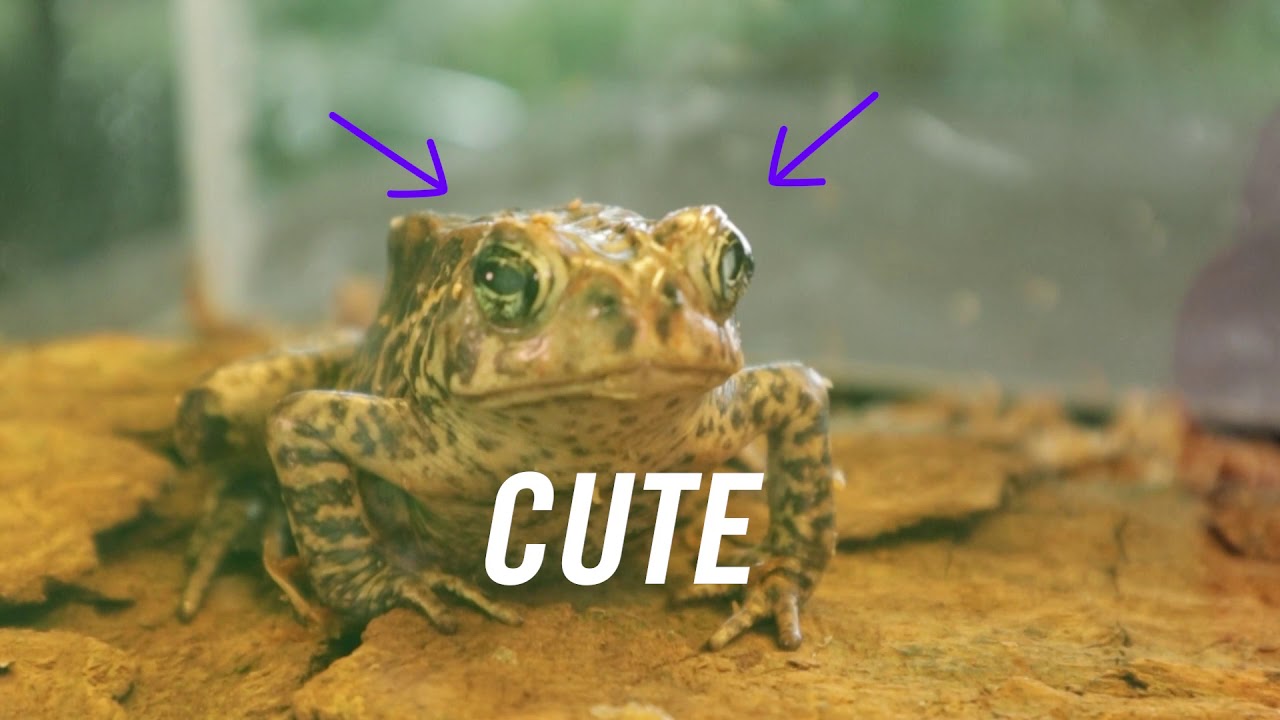 Already booked your program?
If you've already scheduled your Science @ Your Site visit, please use these materials to spread the word in your community:
Printable posters:
Logos:
Press release:
Press release (coming soon!) - Update the highlighted areas and send this to your local newspaper to announce the upcoming program at your site!
For questions about these assets or guidance on media relations, please contact SCI's Director of Marketing & Public Relations at emilee.richardson@sciowa.org.